We have the network, the knowledge and the grit under our nails to get things done in the international wellness business.
Our Method
We ask questions, turn every stone and get our hands dirty so we can help you build the structure where your brand shines and distributors and consumers want to buy.
01
Brand
We help you define your most valuable audience and trace the best way to leave your mark on them.
02
Operations
We help you outline and execute a lean and efficient roadmap to serve your core audience no matter where they are.
03
Product/Service
We work together with you to evaluate, adjust and execute your plans and set the tools to measure success.
04
Monetization
We help you prioritize existing opportunities and identify untapped ones, while setting the wheels in place to see sales moving.
Our Services
Our turn-key packages can be customized according to your stage, needs or budget.
Our Team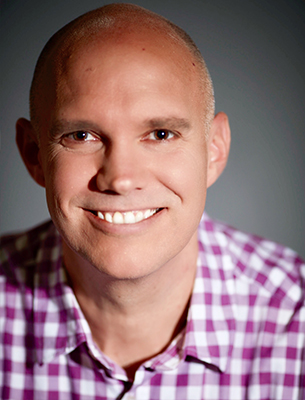 Scott
Co-Founder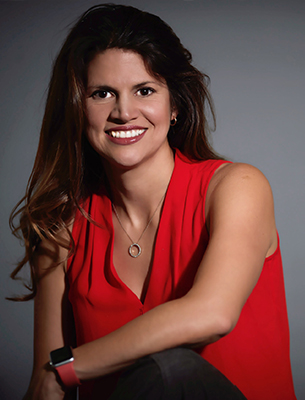 Gaby
Co-Founder & Brand/Marketing Guru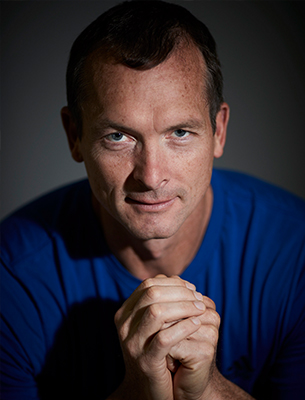 Brian
Co-Founder & Managing Partner
Our Clients
More than clients, they're brands we love to use and people we love spending time with.